Gloster Ghosts
Index Page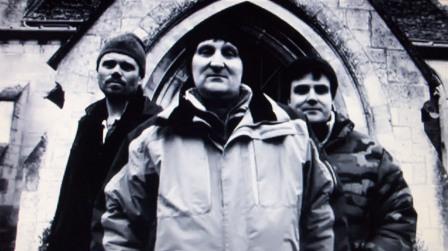 Gloucester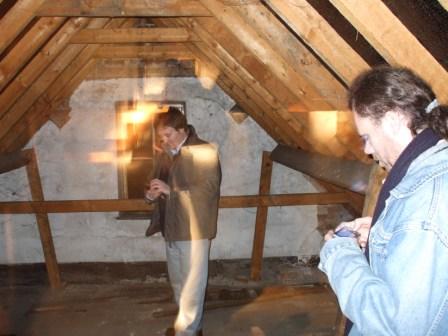 Andy's House and other Haunted Places
West Gloucestershire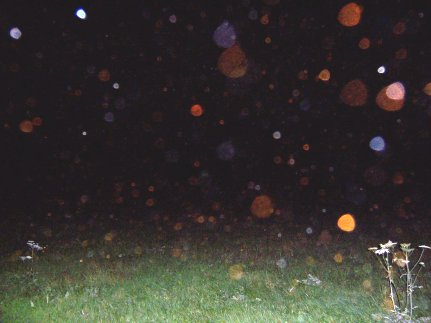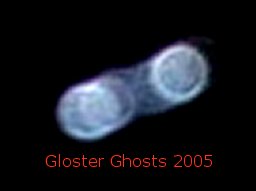 North Gloucestershire
The Tewkesbury Battlefield Ghost The Parliamentarian Ghost at Tewkesbury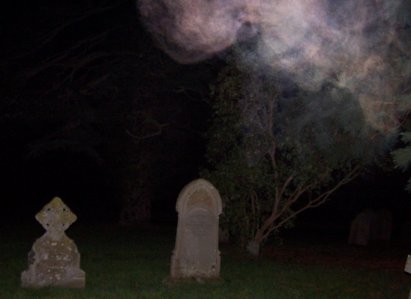 Cheltenham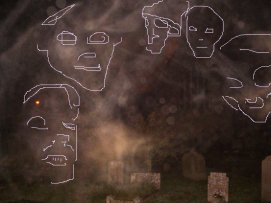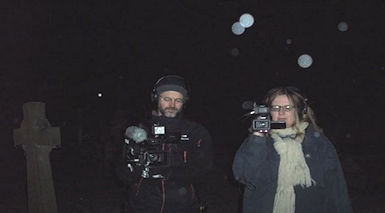 Cheltenham Ghost-hunts - Live!
Ghostly Encounter in Winchcombe 1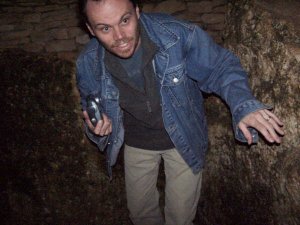 Ghostly Encounter in Winchcombe 2
Beyond Gloucestershire
Investigating Orbs in Birtsmorten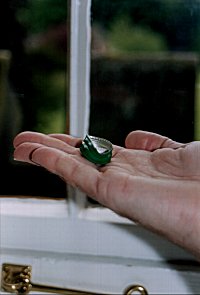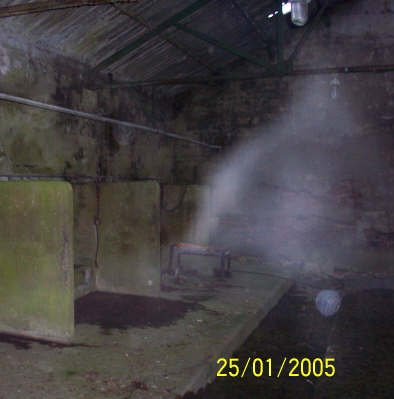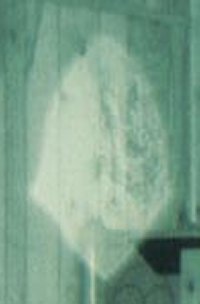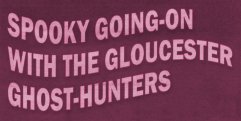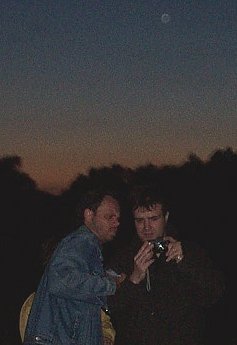 Paranormal researchers Andy Lloyd and Dave Cosnette:
Both have a long-standing interest in ghosts, psychic phenomena and the paranormal.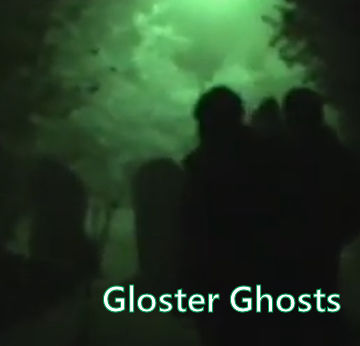 We are based in Gloucester, England, and conduct ghost-hunts and investigations throughout Gloucestershire. We are available to give talks to community groups in the county, which includes a presentation of our best images of ghosts and other spooky anomalies. This website describes many of our ghost-hunts, and discusses the evidence we have collected in an open-minded way. There is also a section on photos sent to us by our readers, which are reproduced with permission.
If you have any examples of orbs on your photos that you are happy to see published onto the Gloster Ghosts website, please e-mail details to