Gloster Ghosts Index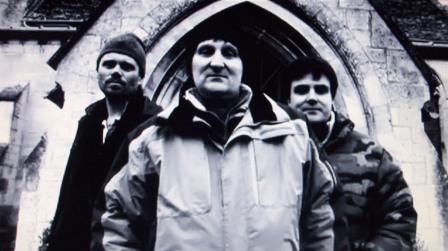 Gloucester
Andy's House and other Haunted Places
West Gloucestershire
North Gloucestershire
Cheltenham
Ghostly Encounter in Winchcombe 1
Ghostly Encounter in Winchcombe 2
Elsewhere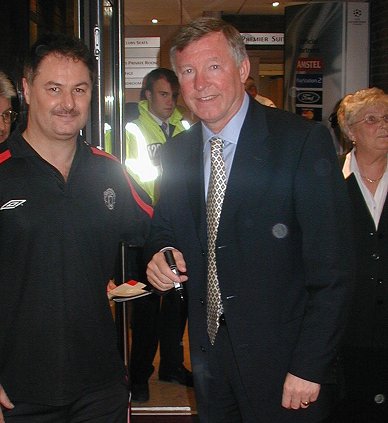 Reviews
'The Haunted House Diaries' by William J. Hall
'It was a Dark and Creepy Night' by Joshua P. Warren with Andrea Saarkoppel
'The World's Creepiest Places' by Bob Curran
'Jim Harold's Campfire: True Ghost Stories' by Jim Harold
'Ghosts, Spirits, & Hauntings' Edited By Michael Pye & Kirsten Dalley
Derek Acorah: Lecture and Book Review
Jean Kelford, Medium: Lecture Review
"Encyclopedia of Haunted Places" Book Review
Radio Gloucestershire's Weird West Feature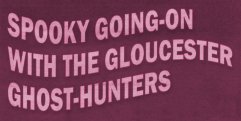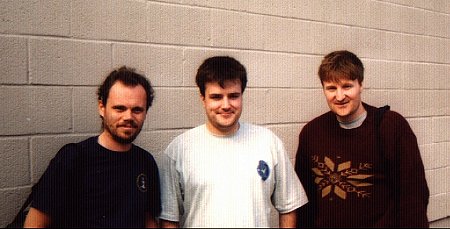 Researchers Andy Lloyd, Dave Cosnette and Martin Cosnette (pictured) have a long-standing interest in ghosts, psychic phenomena and the paranormal.
We are based in Gloucester, England, and conduct ghost-hunts and investigations throughout Gloucestershire. We are available to give talks to community groups in the county, which includes a presentation of our best images of ghosts and other spooky anomalies. This website describes many of our ghost-hunts, and discusses the evidence we have collected in an open-minded way. There is also a section on photos sent to us by our readers, which are reproduced with permission.
Telephone: 07963 961706
---
Did you know?
68% of Britons believe in 'ghosts and ghouls'.
Whilst 33% believe that the dead can communicate with us.
Yet just 55% of Britons believe in God...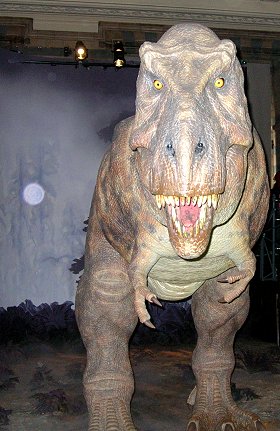 Is this the ghost of Marc Bolan??? Just kidding...
Written by Andy Lloyd, author of 'The Dark Star' (2005), 'Ezekiel One' (2009) & 'The Followers of Horus' (2010)